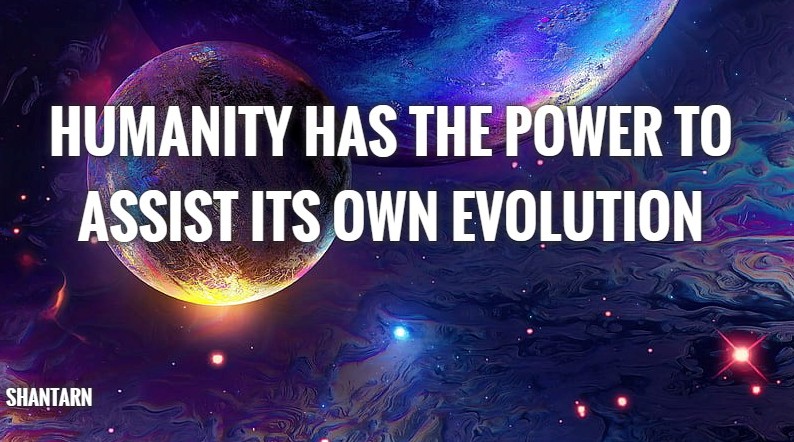 WORLD WIDE RALLY FOR FREEDOM
40 COUNTRIES AND 150 CITIES
WE CAN EXPAND THE LIGHT OF EVERY RALLY BEING
HELD WORLDWIDE ON 22ND AND 23RD JANUARY 2022
HUMANITY HAS THE POWER TO ASSIST ITS OWN EVOLUTION
AND EVERYONE PLAYS A PART
THIS IS NOT A SUBSTITUTE FOR ATTENDANCE, (BECAUSE EACH PERSON BRINGS MUCH MORE TO AN EVENT THAN THEY REALIZE)
BUT IT IS SOMETHING WE CAN ALL DO RIGHT NOW,
WHETHER WE WILL ATTEND OR NOT.
PLEASE STAND IN YOUR POWER AND SPEAK THIS OUT ALOUD.
'IN THE NAME OF GOD, WE THE PEOPLE OF EARTH, ACTING ON BEHALF OF HUMANITY, ASK FOR THE ENTIRE LIGHT ENERGY BEING CREATED BY ALL WORLD WIDE FREEDOM RALLIES BEING HELD ON THE 22ND AND 23RD OF JANUARY 2022, TO BE MAGNIFIED TEN THOUSAND FOLD, WHERE THIS IS IN DIVINE ORDER.
I AM THE LIGHT OF GOD.'
THIS IS A REQUEST AND ONLY NEEDS TO BE SAID ONCE.
Note: the use of the words 'where this is in Divine Order' ensures it is only enacted where it is for the highest good. Please share.
A note for the millions who took part in the request for higher light intervention. Our request was 100% successful. We have now reached the Tipping Point. A reminder of what we asked for on 2nd January: 'In the Name of God, we the People of Earth, acting on behalf of humanity, ask for all relevant Higher Light Forces, to take immediate and appropriate action to deliver to Earth all that is needed in Divine Order.
Sandy Stevenson